Services > Reseller Hosting
Our reseller web hosting packages have been designed to be as hassle free as possible for you and to help you to establish your own web page hosting business in minutes. You can choose to use private labeled name servers or our anonymous name servers. Cyber Ultra Network will always stay anonymous and provide priority 24/7 technical support to you.

Our reseller packages are perfect for web designers, webmaster, web developers, marketing specialists, consultants, programmers and advanced user who are looking to widen their top web hosting services offerings. Join us now and create more bonus income! Simply, choose the web hosting package below that best meets your needs.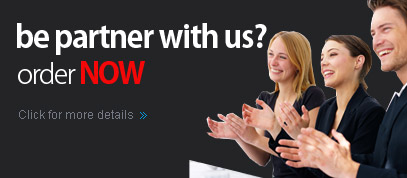 More Hosting Features
Account Management
Reseller Control Panel - WHM
Create Custom Packages
Unlimited cPanel Accounts
Overselling Enabled
Other Advance Features
Private Labeled Nameservers (ns.yourdomain.com)
High Anonymity
Customizable User Control Panel
All Hosting Features
Comodo PositiveSSL
$11.99 / YEAR
Prepayment Discounts
Annually Payment
10% Off
Biennially Payment
15% Off
Triennially Payment
20% Off