Welcome to Cyber Ultra Network - Web Hosting Providers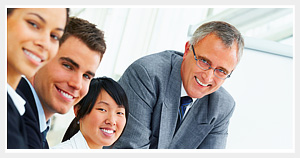 Cyber Ultra Network is a professional web hosting provider offering affordable web hosting solutions. Our wide range of shared web hosting packages provide inexpensive web hosting to fulfill individual and business needs. All hosting plans comes with multiple domain web hosting solution.

Looking for a good web hosting company with high quality web hosting service? Here it is.
Read more
Latest News
WHMCS Update - 4th August 2013
We have updated our billing system (WHMCS) to the latest recommended version of 5.2.7. The update is to address issues identified in the security releases made earlier this week on July 23rd, 2013. Do let us know if you encounter any problem after the update.
Read more